Featured report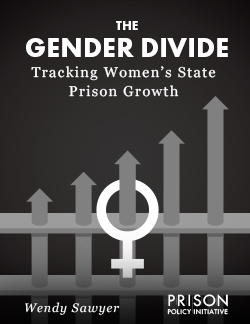 Even as men's incarceration rates are falling, women's incarceration rates remain near record highs, a trend driven by criminal justice decisions at the state level. Our new report breaks down women's incarceration trends in state prisons for all 50 states since 1978. We find that women have scarcely benefited from efforts to reduce state prison populations since 2009. In many states, treating women's incarceration as an afterthought has, in effect, held back efforts to decarcerate.
Mass incarceration, state by state
Learn about the national prison crisis and how we can begin to turn the tide on mass incarceration. Then, drill down to your state.
If our work is new to you, you might want to check out our 2020-2021 annual report.